Solving for x doesn't have to equal stress.
MASTERING SAT MATH empowers students with go-to strategies for every math problem they're guaranteed to face on the morning of the test, from tricky algebra questions to intimidating geometry problems involving circles and trapezoids. But MASTERING SAT MATH is so much more than strategies and shortcuts. Our program imbues students who have never felt secure in their own math ability with motivation and self-confidence by illustrating just how easy even the hardest questions can be if you simply know what to do. Through interactive lessons, practice questions, and a refreshing sprinkling of humor, we nurture knowledge and self-assurance until students feel equipped to solve every problem on their own with ease.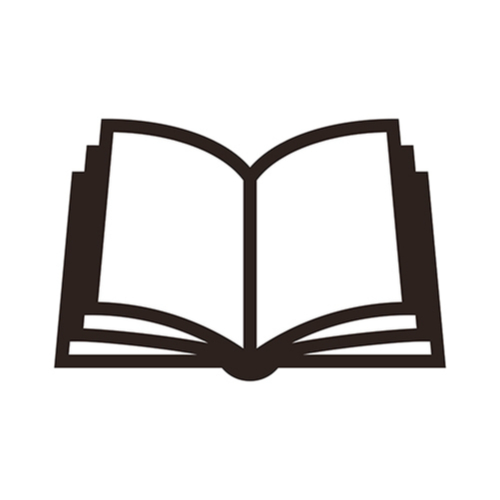 Strategies, shortcuts, and tips for every type of math problem guaranteed to be on the SAT.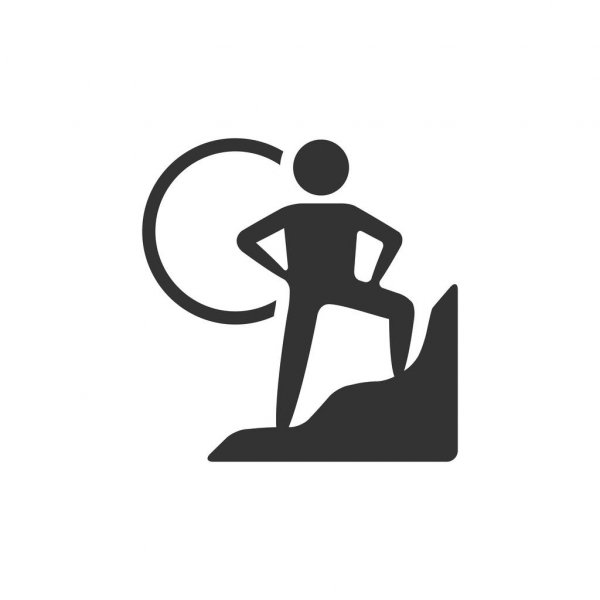 Reduces text anxiety so students can head into the SAT feeling self-assured and determined.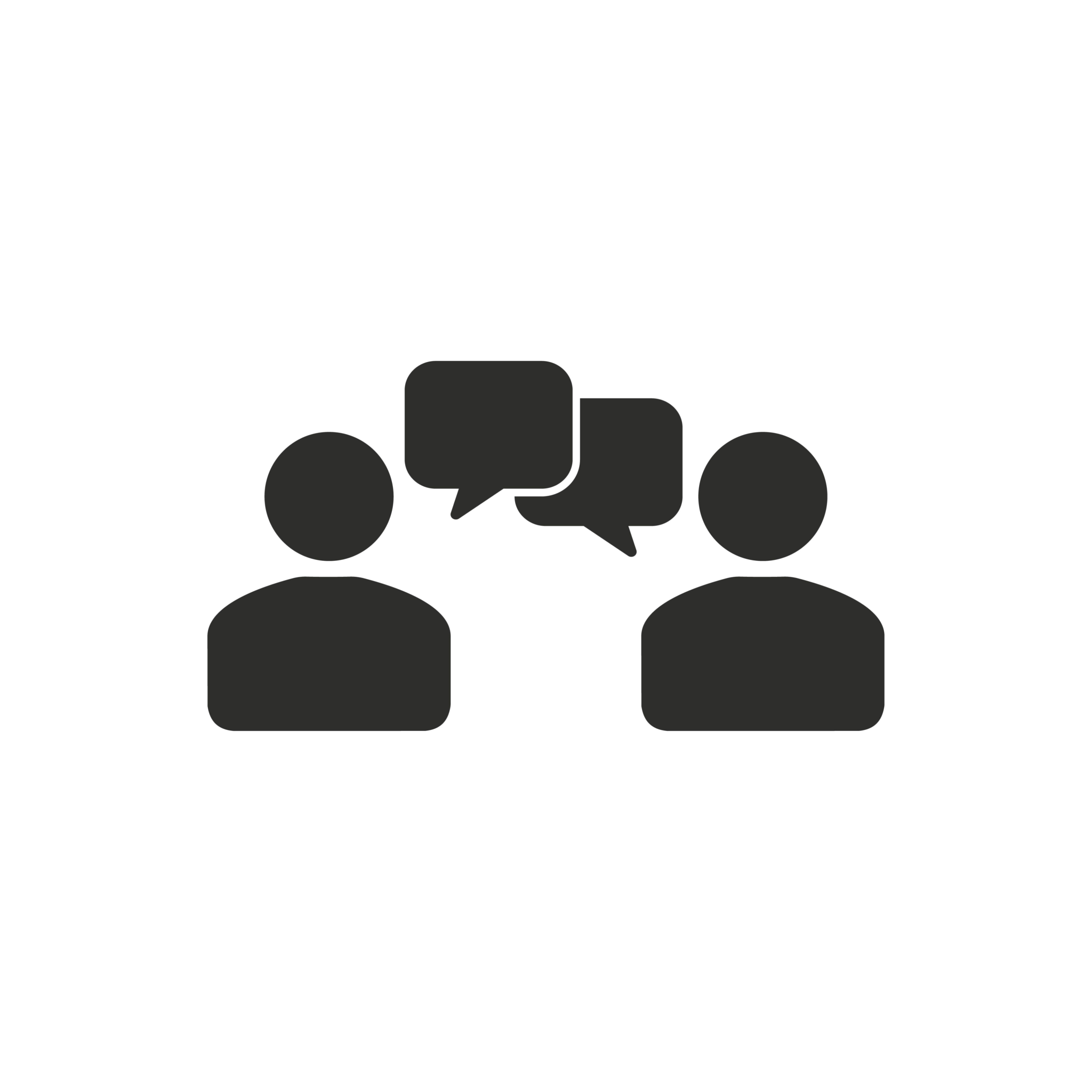 Taught 100% live so students can participate and pose questions.

Earns rave reviews from teenagers, who—let's face it—would probably rather clean their room or undergo dental surgery than take an SAT prep course.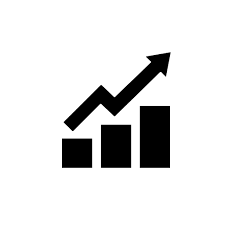 Boasts an average score improvement of over 100 points in SAT Math.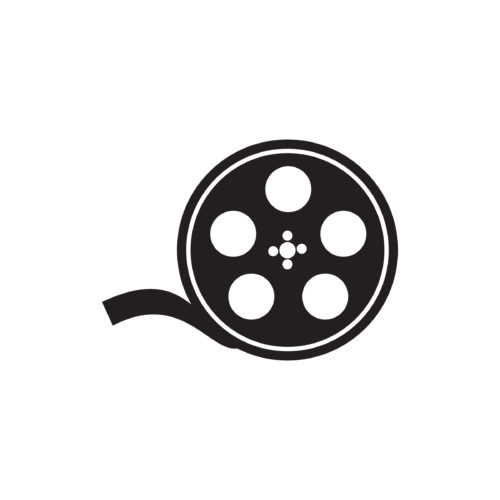 Recorded live from start to finish, so students can review key concepts as often as they would like, even after the program has ended.
"I got a 750!! Thank you, thank you, thank you!!!"
Samantha Burke
Acton-Boxborough Regional High School
Acton, MA
"I feel like I finally understand math for the first time in my life. Thank you for being so patient with me and for the extra advice on Friday. I was still kind of nervous about math when I took the test, but I used all of the strategies we went over, and I didn't feel like anything was a surprise. I actually finished the no-calculator section a few minutes early, which is amazing considering I used to run out of time in math on all of my practice tests before your course. Thank you so much again. I'm really proud of my 690, especially considering I got a 550 the first time!"
Erika Lichtmann
New Tier High School
Winnetka, IL
"It seems so easy now – I literally can't actually believe I used to get confused by these questions. You guys did an awesome job explaining everything, especially word problems and trig. And it wasn't boring!"
Jacob Gordon-Reed
Harriton High School
Rosemount, PA