The Score You Seek in Just One Week
Finally, a proven system for improving from a very good score to a truly elite score.
AIMING FOR 800 is the ultimate SAT Verbal prep course, an immersive week-long program designed to help ambitious students earn a minimum of 750 on the SAT's Evidence-Based Reading and Writing Test. Through interactive lessons and practice, students learn how to approach each type of Reading passage on the SAT (Literature, History, Science, and Social Science); how to read "between the lines" to uncover a lengthy, confusing passage's main idea; how avoid falling for tempting "trap" answers; and how to read quickly and efficiently without sacrificing comprehension.

Expert instruction from an Ivy League-educated Reading and Writing specialist who has coached thousands of students to reach their utmost potential.

Students benefit from exclusive access to hundreds of questions that have appeared on the most recent SATs—including the April, May, and June 2021 exams.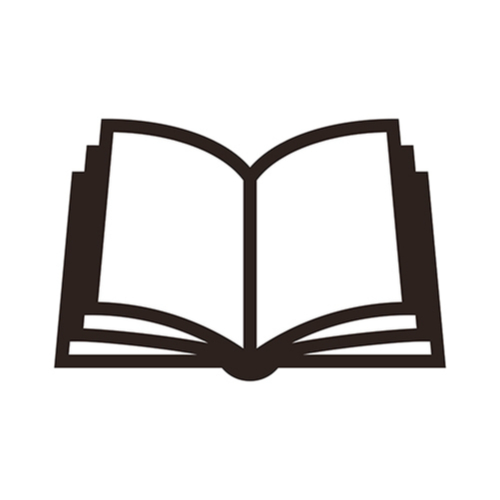 Participants receive our 580-page prep guide, The Playbook for Beating the SAT at Its Own Game, featuring strategies and practice questions for every verbal question on the test.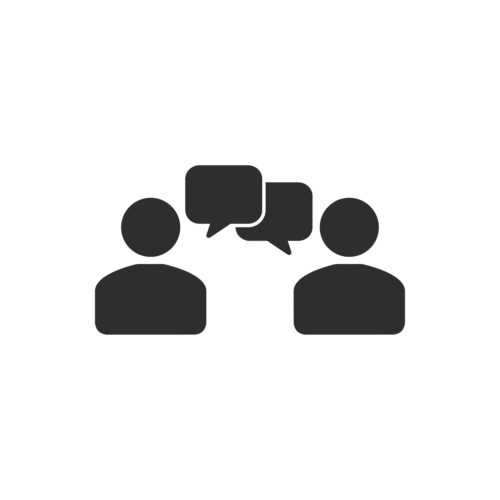 The SAT's Reading Test may be boring, but learning how to ace it doesn't have to be. We keep students focused with interactive content and encourage questions and participation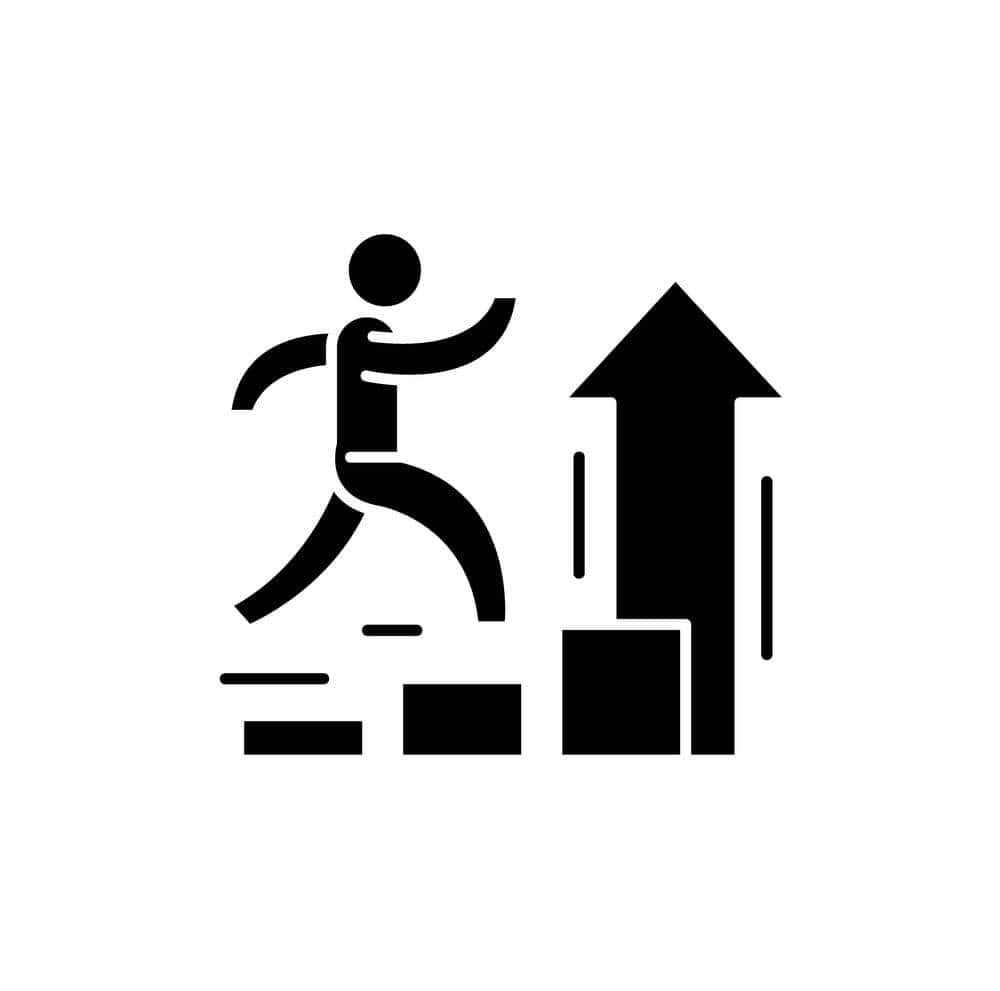 Students benefit from daily individualized feedback, so they can gain valuable insights into their own mistakes and track their score improvement.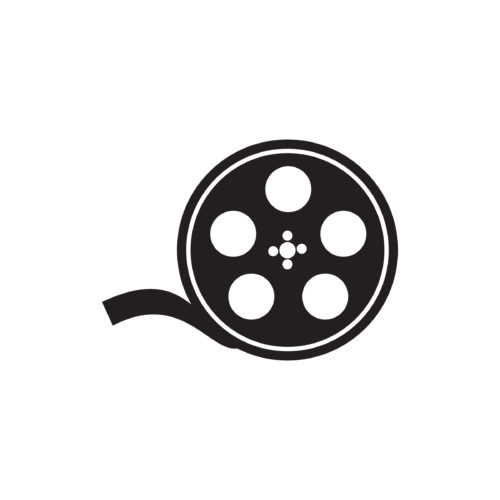 Recorded live from start to finish, so students can review key concepts as often as they would like, even after the program has ended.
"790 in Reading and Writing on the May SAT! Thank you!"
Aishwarya Rao
West Windsor-Plainsboro H.S. South
Princeton Junction, NJ
"The Playbook helped me earn a score of 1550 on the May SAT! I was a bit nervous the day of, but as I was going through the test, I felt very prepared. The course taught me how to read and analyze the passages as well as the questions, which really helped me narrow down the answer choices and choose the correct answer each time."
Justine Lao
The Mary Louis Academy
Jamaica Estates, NY
"I was able to raise my SAT score from a 1370 to a 1540. That's a 170-point increase, something that may seem daunting but becomes easier to tackle with great guidance."
Nicholas C.
Somers High School
Somers, NY