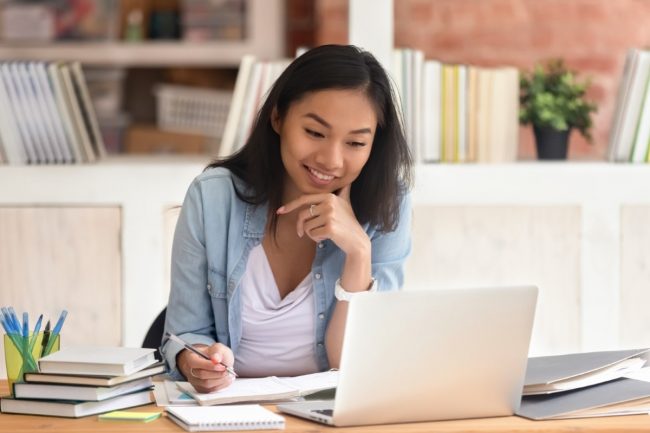 AIMING FOR 800: Advanced Verbal Strategies for A.P. Students
Are you gifted in math and science but struggling to ace the SAT's Reading Test? AIMING FOR 800 is the ultimate prep course for students aspiring for an elite score in SAT Reading and Writing and Language. This course is fast-paced, comprehensive, and specifically designed for high achieving students seeking to increase their SAT verbal score from the 600s to the mid-700s or higher.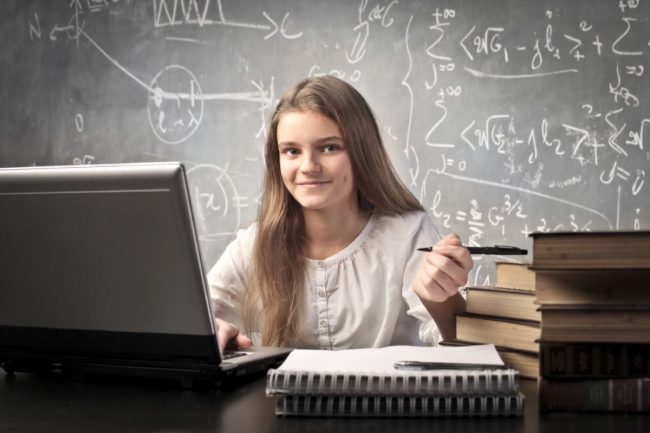 MASTERING SAT MATH: Strategies + Shortcuts + Confidence = Success
Do you look at challenging math problems and think, "I don't even know where to begin?" Does math make you anxious, even panicky? MASTERING SAT MATH is the antidote to test anxiety, a course that breaks down every math question guaranteed to be on the SAT into simple, easy-to-remember solutions. Through engaging, interactive lessons, students learn step-by-step shortcuts as well as techniques for maintaining focus under pressure.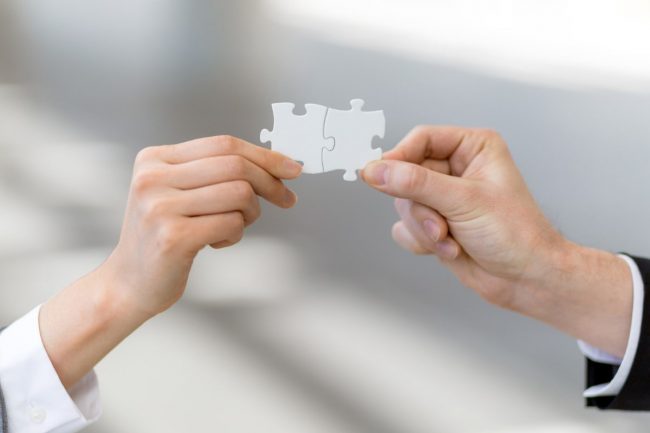 SAT & ACT COMBO COURSE: Comprehensive Prep for Both the SAT and ACT
The SAT and ACT, bitter archenemies since the dawn of No. 2 pencils, are far more similar now than they have ever been before. Our special Combo Course teaches students strategies for all aspects of both exams, from tricky algebra questions to lengthy reading passages. Through lively class discussions and practice questions, students master every concept and question they're guaranteed to encounter on the morning of the test. Our SAT & ACT COMBO COURSE is our most popular summer offering and boasts an average score improvement of 240 points on the SAT and 3.8 points on the ACT.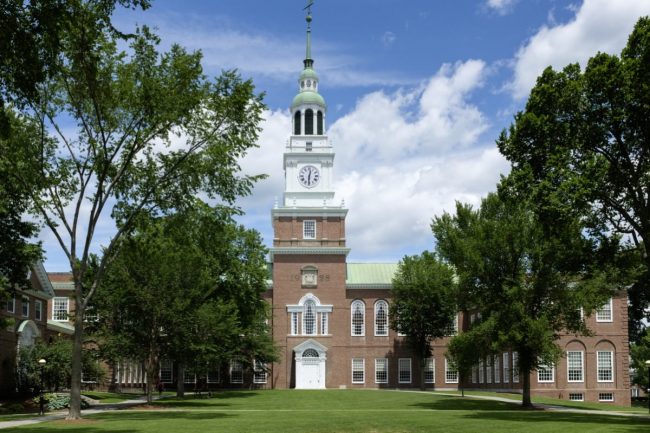 COLLEGE ESSAY BOOT CAMP: A Procrastination-Proof Plan for Writing Wow-Worthy College Application Essays
Our popular COLLEGE ESSAY BOOT CAMP uses actual essays from students who have gained admission to Princeton, Johns Hopkins, NYU, the University of Pennsylvania, and many other sought-after colleges to teach students how to craft a riveting personal statement, from the brainstorming process all the way to the finishing touches of the final draft. Students have the option to pair this course with private, one on-one college essay coaching.