Of Live Expert instruction
Average Score Improvement
This summer, learn THE PLAYBOOK for cracking every question guaranteed to be on the SAT and ACT.
The SAT and ACT, bitter archenemies since the dawn of No. 2 pencils, have never been more alike than they are today. Our Combo Course exploits that similarity, teaching students strategies for all aspects of both exams, from methods for avoiding sneaky trap answers to techniques for staying focused under pressure—an indispensable skill for any teenager tackling the three-hour SAT or ACT.
Students benefit from 8 two-hour content and strategy sessions (16 hours of live expert instruction); our exclusive prep guide, featuring step-by-step strategies for every question guaranteed to be on the SAT and ACT; and video recordings of the entire course, so participants can review key concepts whenever and as often as they would like.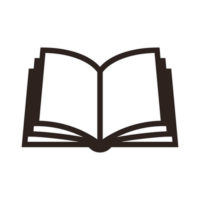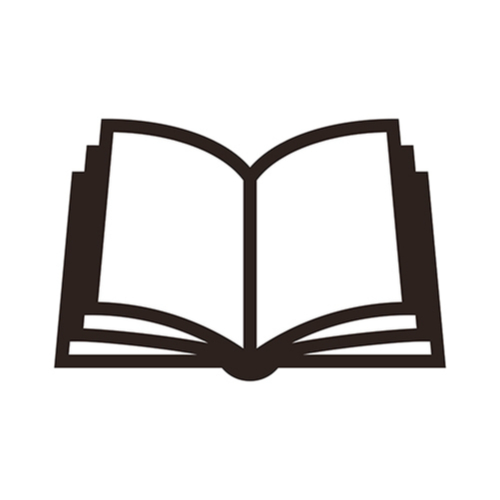 Covers all aspects of the SAT and ACT, from strategies for uncovering the main idea in lengthy reading passages to shortcuts for math problems that make students say, "I don't even know where to begin."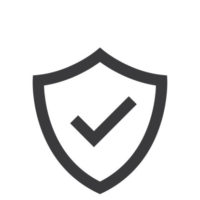 Endorsed by thousands of high school principals, college counselors, and parent associations throughout the country.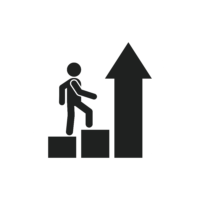 Reduces test anxiety, so students can head into the SAT or ACT feeling self-assured and determined.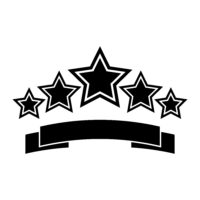 Earns rave reviews from teenagers, who—let's face it—would probably rather clean their room or undergo dental surgery than take an SAT or ACT prep course.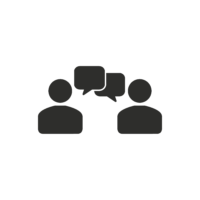 Taught 100% live-online, so students stay fully engaged and can participate and pose questions.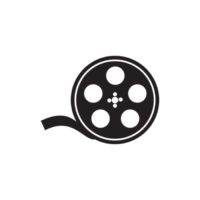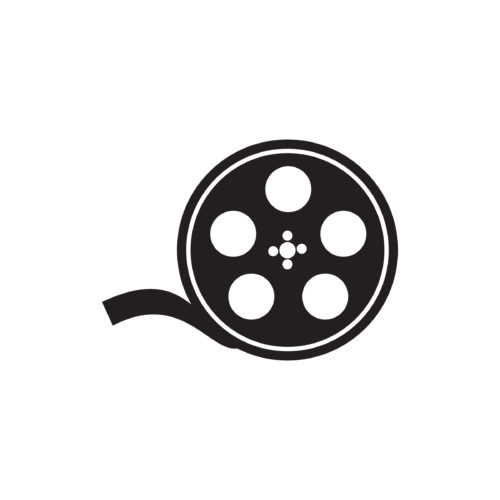 Increases scores more than any other live-online program: an average of 280 points on the SAT and 4 points on the ACT.