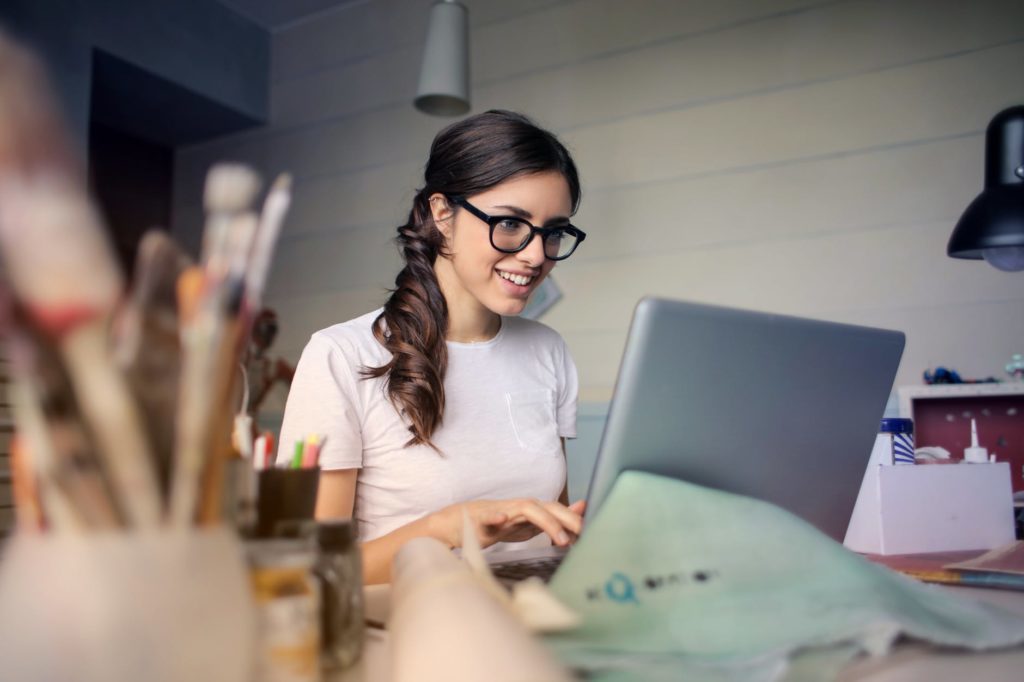 Our 16-Hour SAT Prep Course consists of eight 2-hour lessons from Saturday, October 23, to Tuesday, November 30.
The course consists of five Saturday sessions and three Tuesday sessions. Saturday sessions are from 12 – 2 p.m. Eastern Time and Tuesday sessions are from 6 – 8 p.m. Eastern Time.
The Saturday sessions are October 23, October 30, November 6, November 13, and November 20. The Tuesday sessions are November 16, November 23, and November 30.
Students benefit from 16 hours of live expert instruction, our comprehensive SAT prep guides, full-length diagnostic exams, and individualized feedback. All lessons are fully recorded so students can review key concepts whenever they would like, even after the course has ended.