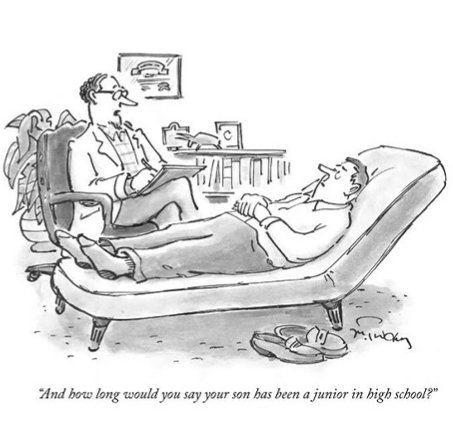 if youdfdf're reading this sentence
---
…there's a pretty good chance you or a teenager whose cell phone bill you pay will be taking the SAT or ACT and applying to college sometime soon. You may be feeling a little stressed by the whole process, or (more likely) you may be feeling very stressed by the whole process. After all, when did college admissions become so, well, insane?
At The Playbook, we can't do anything about the tests themselves, but we can change the way that students approach preparing for exams and applying to college. Whether you're looking to ace the verbal sections of the SAT, learn shortcuts for ACT challenging math problems, or craft a college application essay that will linger in the minds of admissions officers, we have a proven playbook to help you achieve your goal.
Oh, and one more thing:
We're not boring! We realize most high school students, even ones in seventeen A.P. classes, would rather do pretty much anything other than study for the SAT or ACT. In fact, we've even compiled a list of 1,000 Things Most Teenagers Would Rather Do Than Prep for the SAT or ACT right here. That's why we strive to make our courses not only comprehensive but also engaging and fun. (Well, fun for a prep class.) The SAT and ACT may be boring, but learning to ace them doesn't have to be.