Discover Your Story
What makes you unique? That's the all-important question college admissions officers will seek to answer as they review your application. Do you hope to come across as imaginative, compassionate, tenacious, or daring? Will you be seen as someone who will fade into the background, or as someone whose unique experiences and perspectives will enrich the life of the campus? Will your essay linger in the minds of admissions officers, or will it be quickly forgotten, adrift among thousands of other essays by students with similar grades, test scores, and extracurricular activities?
Our College Application Essay Boot Camp leads students through a proven, step-by-step framework for crafting compelling application essays, from the first draft all the way to the final polish. Through interactive instruction and activities, students learn how to: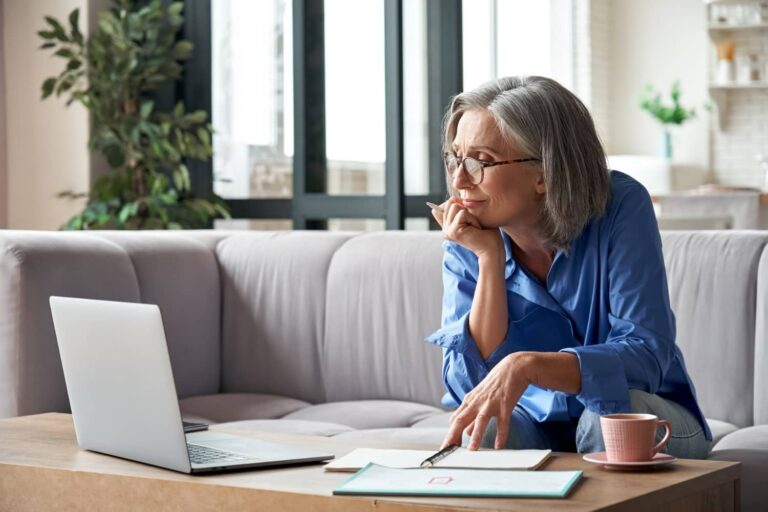 Appeal to Their Target Audience
The first step in crafting a personal statement isn't to write a first draft or brainstorm ideas. It's not to read the Common App, jot down possible topics, or create an outline. In fact, the first step in composing your essay doesn't involve any writing at all. The first, and arguably most crucial step, involves getting to know your target audience. Who will be reading your essay? What topics and themes do they favor, and what subjects should you avoid? Our Boot Camp begins by delving into the minds of admissions officers, ensuring that students understand how their compositions will be evaluated.
Choose the Right Message
A reminiscence about childhood. A chronicle of a research project on genetic mutations. An emotional depiction of a student's first solo violin recital. All potentially fruitful topics for application essays—but which story is right for you? Finding a suitable topic isn't about picking a message; it's about picking the right message for the universities and programs you're considering. Admissions officers look for candidates whose academic backgrounds and aspirations are a good match for their school. We'll make sure you select a subject that not only showcases your talents but also resonates with the specific colleges and fields of study you're targeting.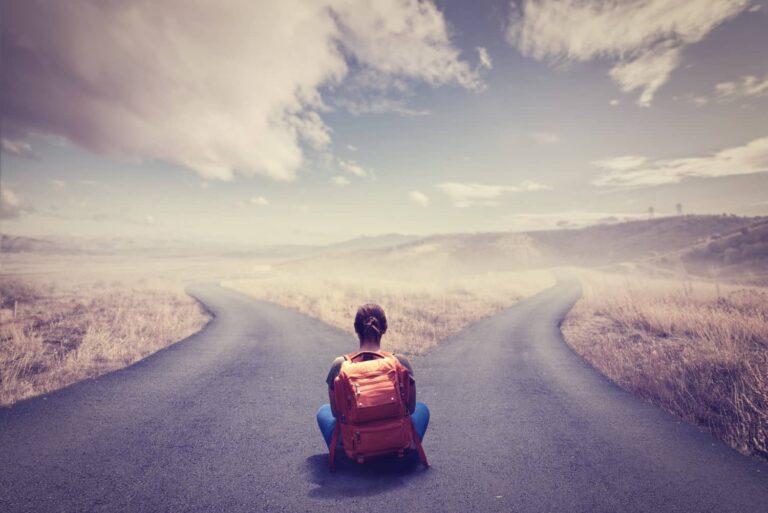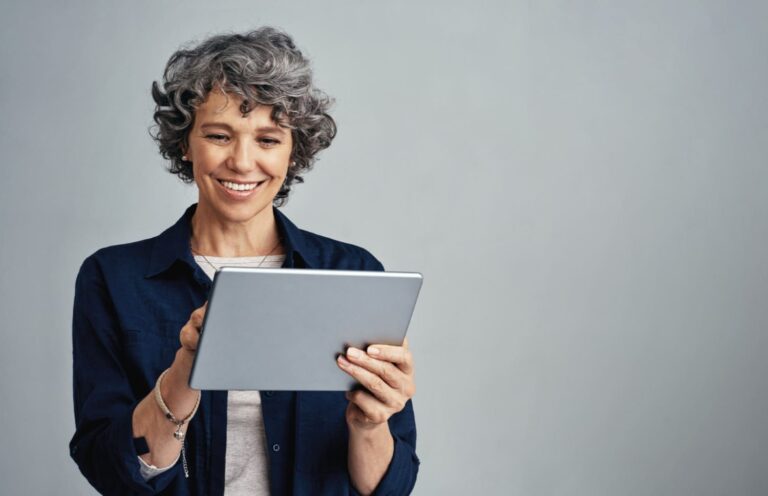 Kindle Curiosity
College applications use the terms "essay" and "personal statement," but make no mistake. You are not writing an essay. You are telling a story. Great application essays seize admissions officers' attention the way that enthralling novels swoop readers into the lives of characters from the opening lines and don't loosen the grip until the very end. We illustrate how to harness the building blocks of fiction to spark intrigue and narrative tension, enabling students to craft unique, memorable stories that will leave admissions officers yearning to learn more and inclined to vote admit.
Demonstrate Character
A.P. classes. A super-score of 1470 on the SAT. Three years of Model United Nations, varsity soccer, and band. But what does your application say about your values and core beliefs? Are you resilient? Compassionate? Persevering? Do you have integrity and a concern for others? The application essay isn't an opportunity to reiterate your academic achievements and extracurricular activities. The essay is your opportunity—in fact, your only opportunity—to prove that you are so much more than just grades and scores. We'll illustrate how you can use your personal statement to demonstrate that you have what admissions officers call "character criteria."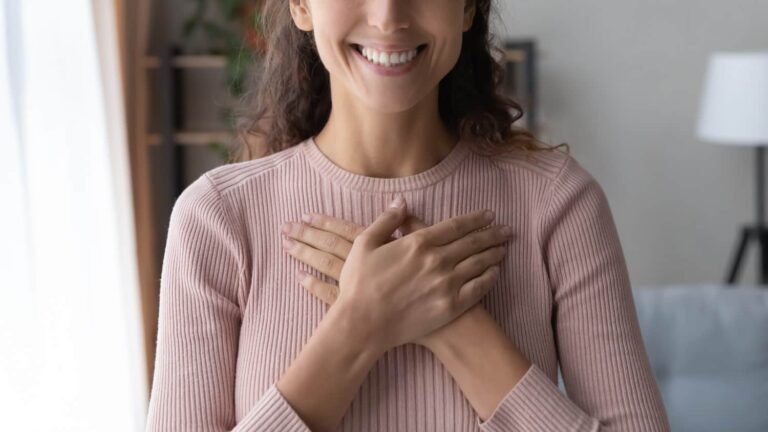 Participants benefit from five two-hour seminars, all taught live-online so students can participate and pose questions. Course participants receive our college essay guide as well as video recordings of the entire course, so they can review key information and strategies whenever they like, even after the course has ended.Students have the option to pair this course with private, one-on-one essay coaching.